Fresh.

Authentic.

Simple.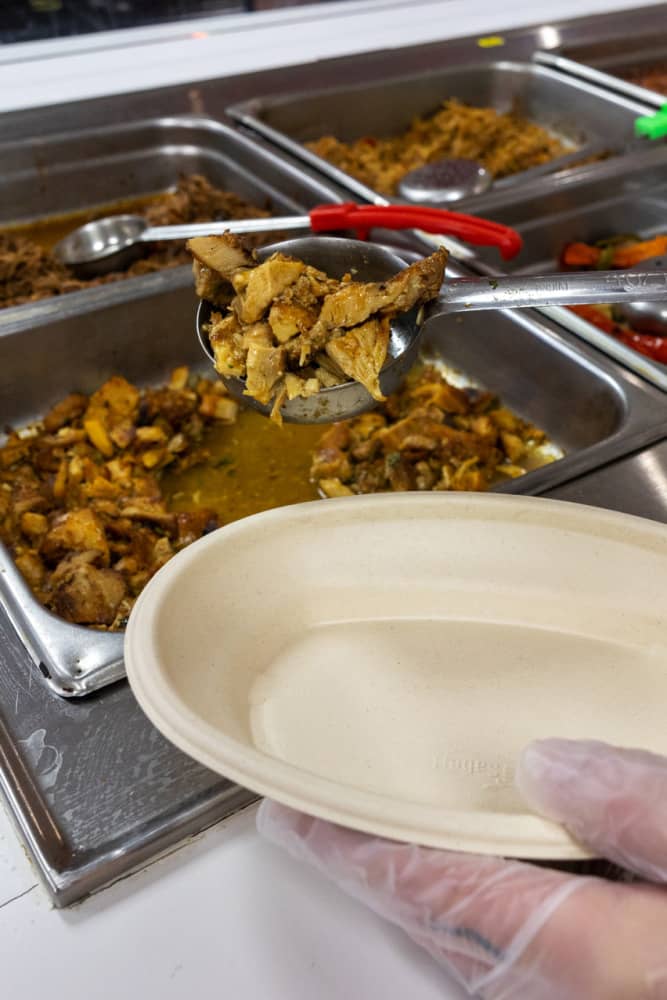 We satisfy people's cravings for bold flavors and colorful experiences.
Our steaks are cooked over a white oak wood burning grill and finished in a 1600° broiler. Steaks are aged  4 to 6 weeks with no antibiotics or hormones added.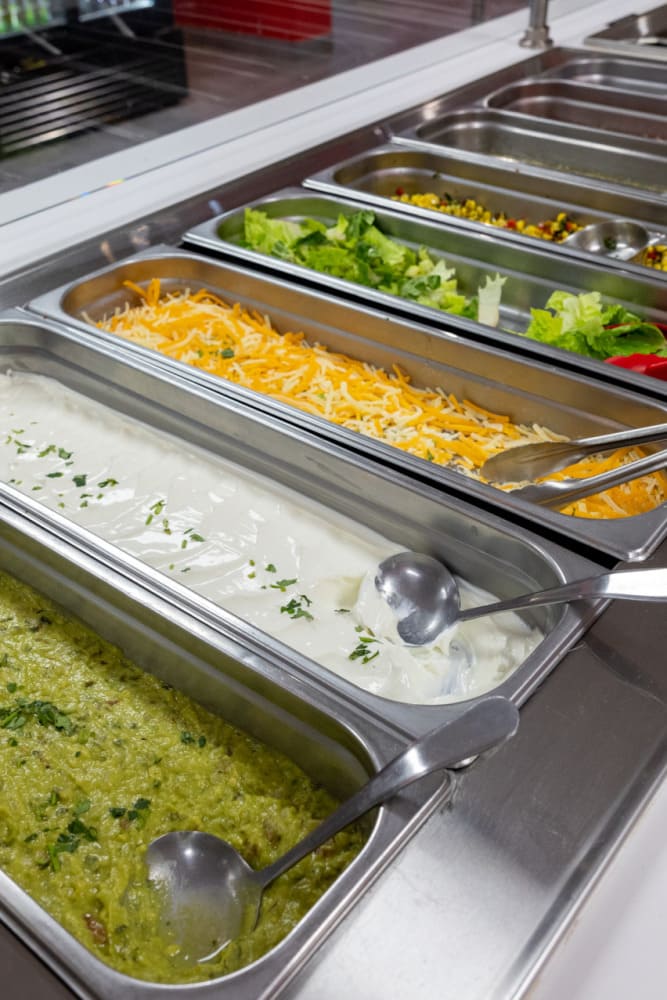 Made from scratch daily we use only the freshest ingredients prepared with love.
Enjoy our seafood offerings with dishes of Maple Bacon Salmon, Seafood Paella, Pineapple Basil Grouper, Pork Belly Shrimp & Grits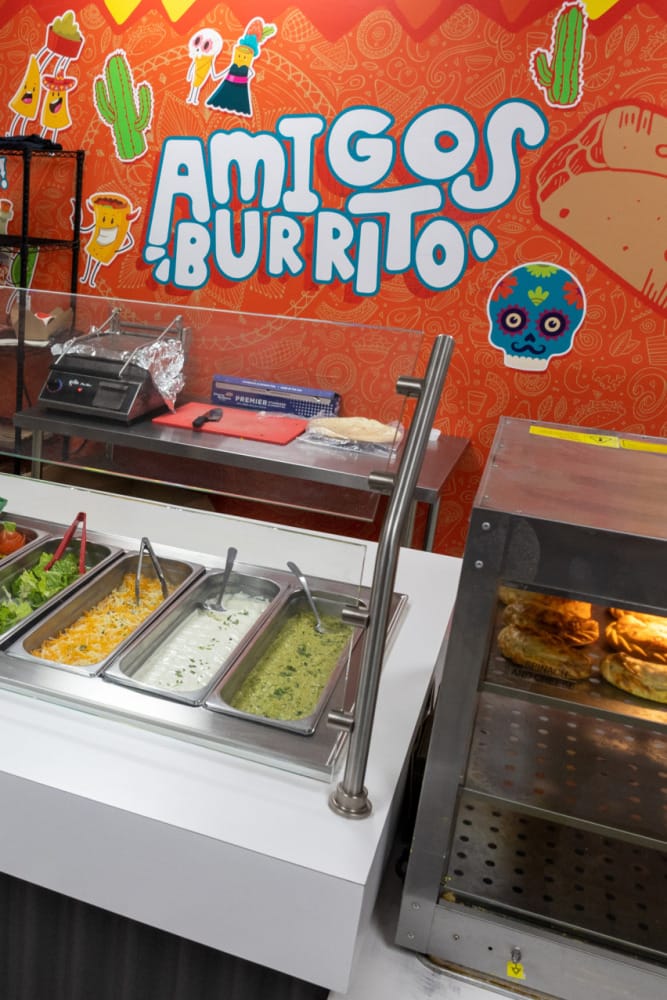 At Amigo Burrito everyday is a fiesta! We have fun working in our restaurant knowing that our guests can feel the colorful vibe.
Variety of fresh pasta such as our Sea Scallop & Saffron Pappardelle with saffron cream sauce, fresh herbs, lemon, and Cortez bottarga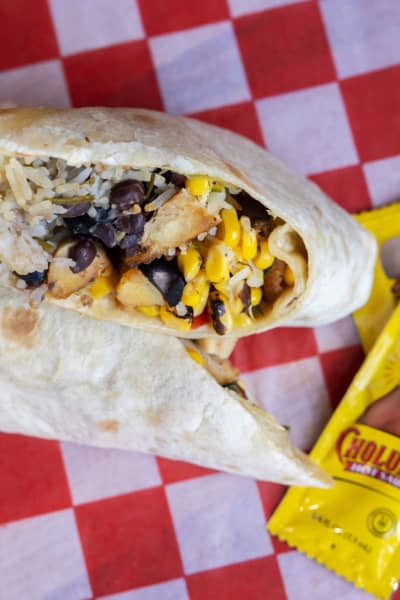 We deliver the best guest service experience with a sense of warmth, friendliness, and individual pride so that each customer leaves highly satisfied with our great value.
We offer creative and delicious vegetarian/vegan options. We use organic and local ingredients whenever possible.
We value your feedback as we strive to turn every guest into a happy customer!
Vaibhav Shukla
December 22
I cam in at the damn near last possible moment in order to show a guest from out of town a good time and the staff went above and beyond to make sure that my guest had a good homecoming back into town. Kudos to Timothy and Angie. Employees like that raise the profile of the entire company.
Exceptional service. Friendly. Great food.
J. J. Thornton
September 2022
The service was fast, staff were friendly, and our food was served hot, fresh and to order.
Vegetarian options: Most menu items are customizable to accommodate vegetarian/vegan needs.
"Burritos -

wrap

your day up right"
AMIGOS BURRITO was created based on the quintessential belief that there is an undeniable connection between how food is raised and prepared, and how it tastes.
We keep things real by sourcing the highest quality ingredients to produce the most authentic and freshest flavors.
Made daily from scratch the recipes are carefully selected by our team of top-notch chefs to bring you the bold zesty flavors of Mexico.
Generous portions and custom combinations that delight every taste bud, we make sure our guests are never left hungry.
When you come to eat at Amigos Burrito it's fiesta time!
Our staff at the restaurant and beyond work day in and day out to make the food, atmosphere, and service memorable for every guest.
We're generous not just with our big portions, but also with our zesty attitude!
We keep things real by sourcing the highest quality ingredients to produce the most authentic and freshest flavors.
Come experience world class service and delight your five senses with our wide variety of restaurants and cuisines.